Advanced easy Giveaways • Giveaway Templates • Automatic Giveaways • Drops • Web Dashboard • Embed Editor
Informations About GiveAways
❱ GiveAways was created in 2021 and got invited to over 80 Server in one month! it was crazy! Do you even know why? because the bot is easy to use. You can get the best support and information on the support server and in the help command.
How to use the bot?
❱ Simply go to the Dashboard https://giveaways-bot.com and select your server. And there you can easy create advanced and cool giveaways.
Why does the bot dosent have any text / prefix commands?
❱ The bot had text / prefix commands in the past. But we have removed them because we started using only slash-commands and a cool dashboard.
Footer
❱ GiveAways got made with ❤️ by clqu, Swoth & Edited by GiveAways Team
Author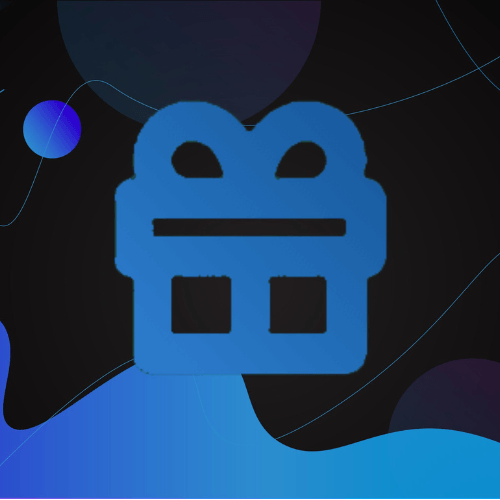 vCodes
Do you want to add and expand your Discord bots to reach more audiences? Here vCodes are here for you. You can add your Discord bots.